The URGASA group
The group is the largest quail producer in Europe. In Spain, it produces over 45 million quail chicks per year and in France over 24 million.
URGASA was founded in 1980 in Juneda (Lleida), with a single quail abattoir.
Due to strong demand, the company rapidly prospered and invested in breeding, finishing and hatching farms, thus controlling its own production cycle. At the same time, it developed a market for birds selected to to restock hunting reserves.
In 1988, the company acquired a quail abattoir in Zuera (Zaragoza). Following that it developed the export of quail to France and throughout Europe.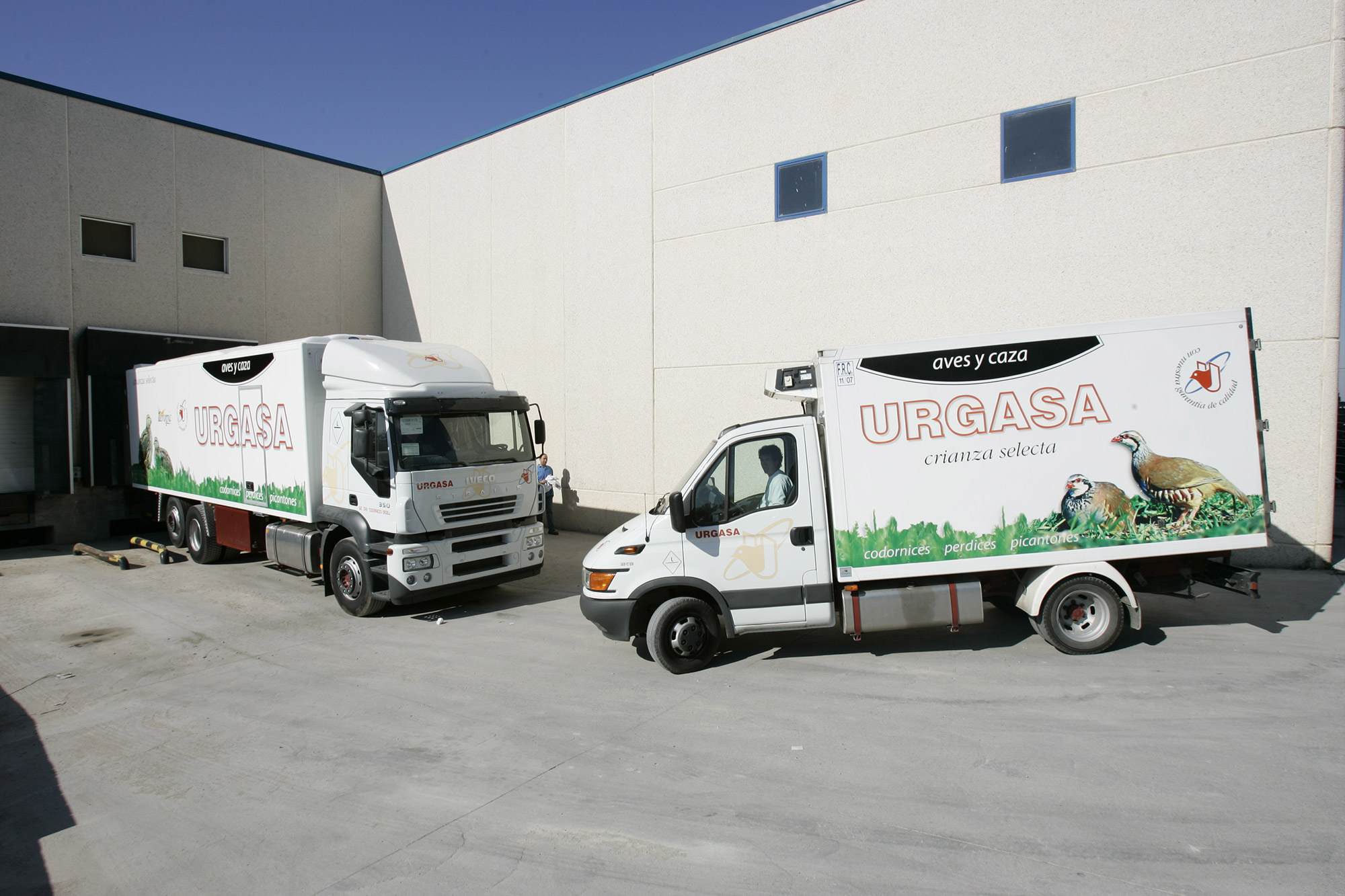 The internationalisation of the group began in 2006 with the acquisition of Caillor SA, the French leader in the sector, transforming the group into the European benchmark in the quail sector.
In recent years, the group has increased its exports, expanding beyond the borders of Europe. This growth has been possible thanks to the faultless and meticulous image of its frozen products and the work of its teams.